"....We Specialize In Steel And Alloy Castings Manufacturing....."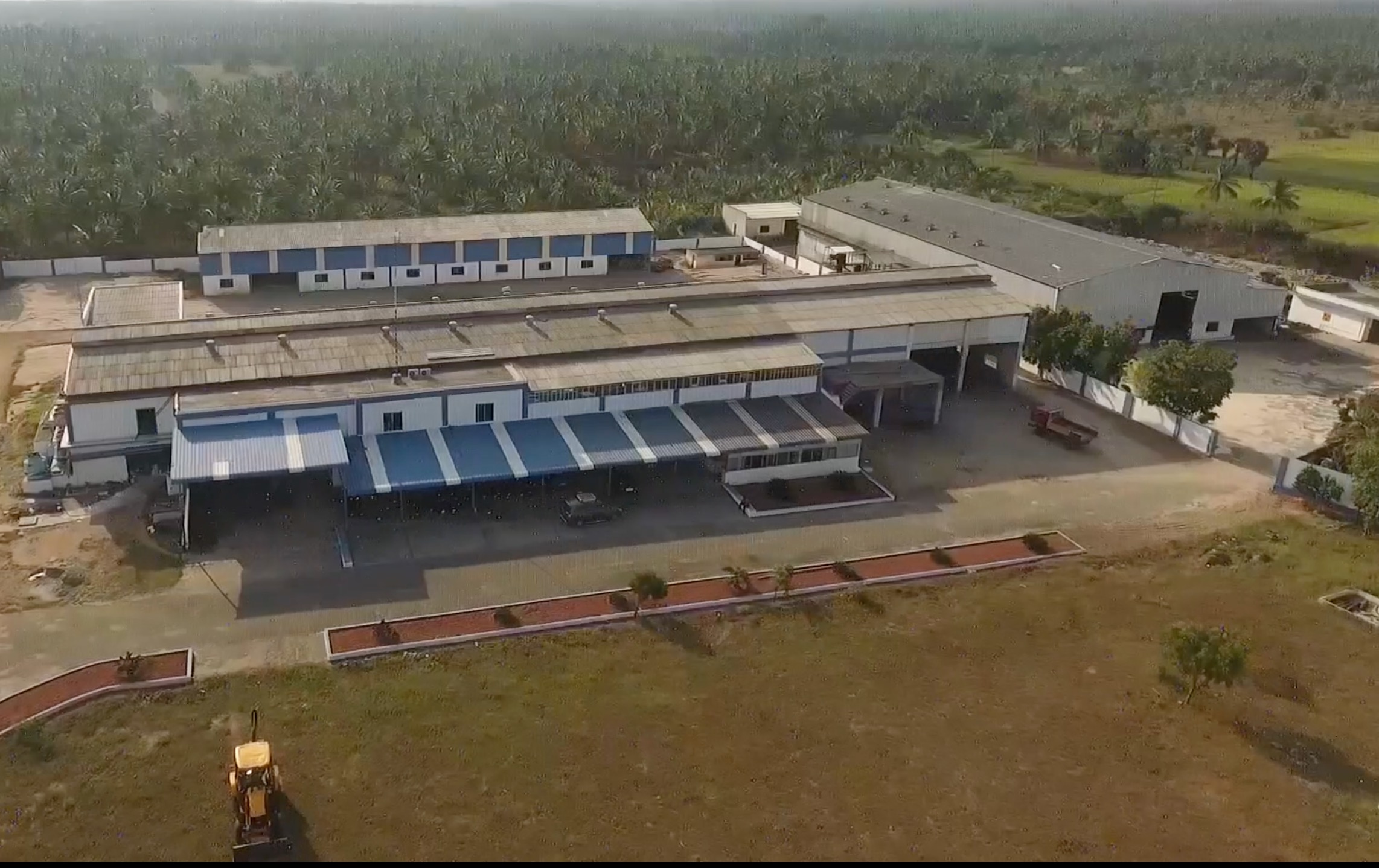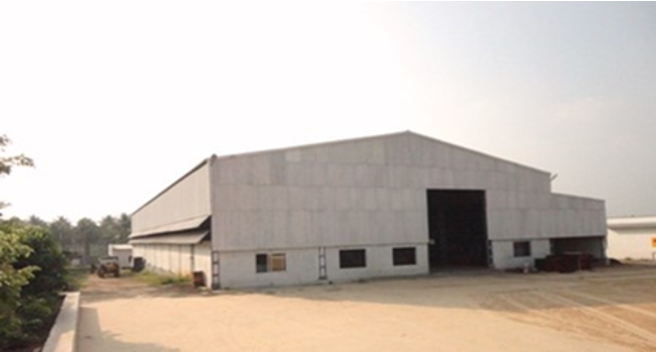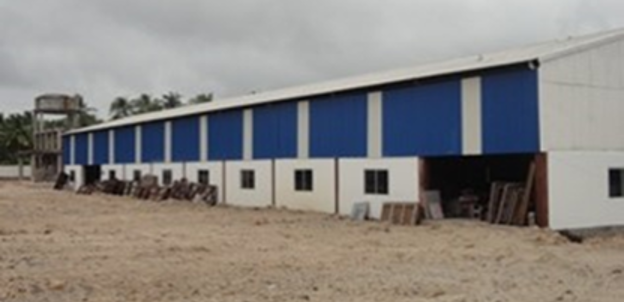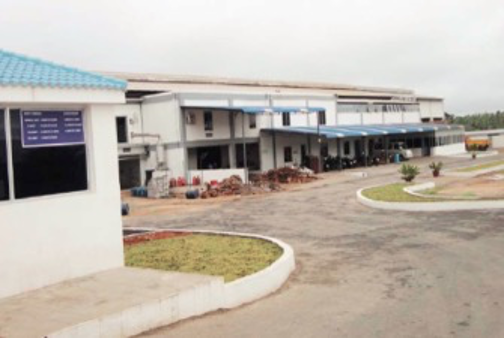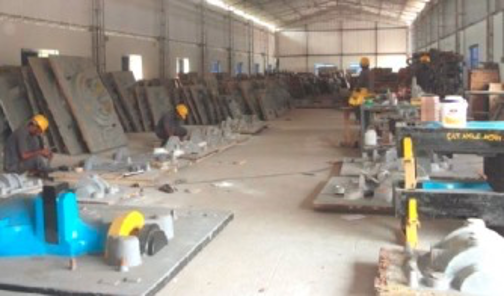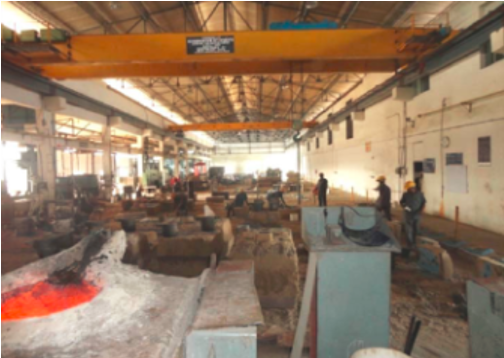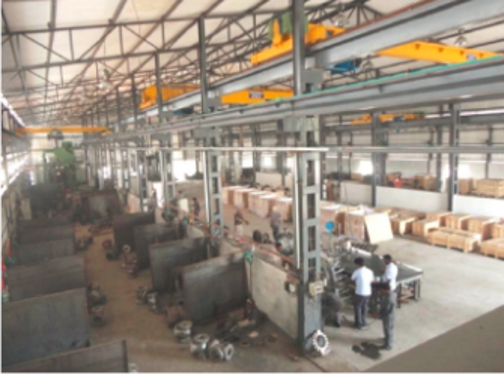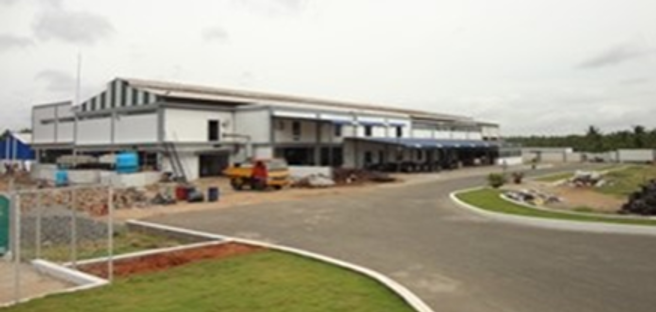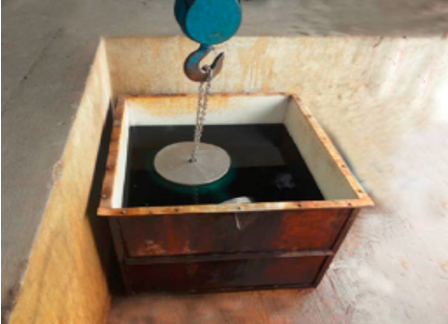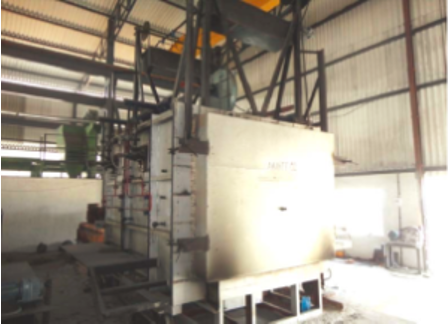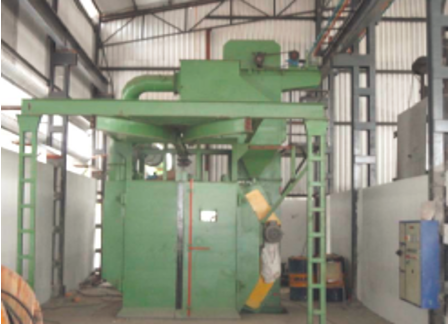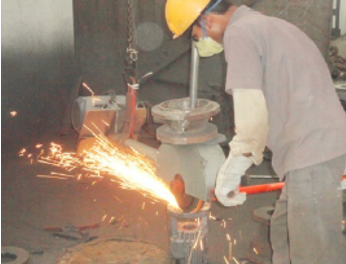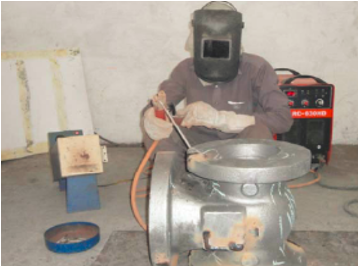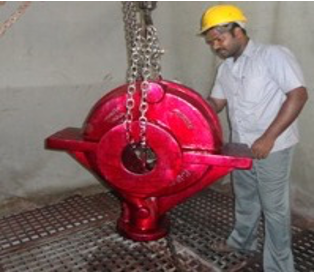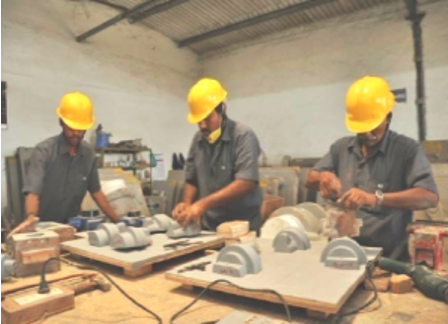 ABOUT US
Castlegate is a global provider of steel and alloy castings, with its headquarters and distribution facility in the United States and manufacturing plant in India. Castlegate leadership has over 100 years of combined experience in foundry. Castlegate is a key player in manufacturing and supplying of Carbon Steel, Low Alloy Steel, Stainless Steel, Super Duplex and Nickel Alloy castings per international standards.
Castlegate takes pride in unsurpassed quality, delivery, scalability and above all, being the most cost-effective castings provider supporting an impressive list of clientele. Castlegate is also capable of product modifications, development, design and production of products. All of the operations are guided and measured and monitored by Castlegate Production and Management System.
VISSION
To be a Premier provider of high quality castings and valves and be no.1 or no.2 supplier partners to the customers we serve.
MISSION
To manufacture steel and alloy castings and valves per highest quality standards meeting or exceeding customer expectations in safety, quality, delivery and cost.
VALUES
Our core Values are: To continually deliver and improve on our commitment to customers, employees, and suppliers; To provide safe working environment to our employees;
To perform all tasks with safety, Quality and productivity as guiding principles with the spirit of continuous improvement.