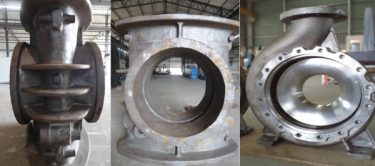 Plant Area spread across 7 Acres with a built-in area of 150,000 Sq. Ft. Plant has an installed capacity of 3600 Tons per annum. Single Piece Weight of 2100 Kgs.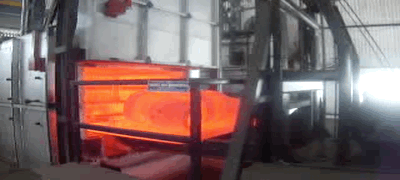 Automatic water quenching furnace with 120,000-liter water capacity integrated with Agitating pumps. Furnace calibrated to API 6A and NORSOK M650. Certified by TUV and IBR. Three heat treatment furnaces each having a capacity of 5 tons.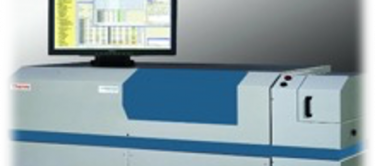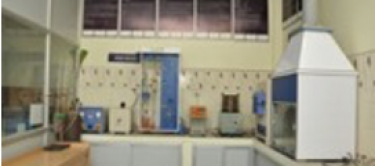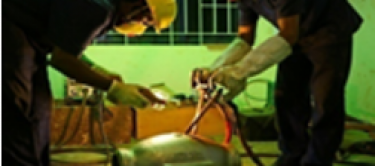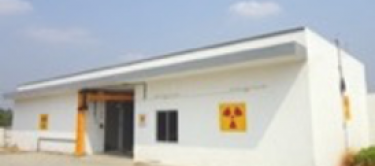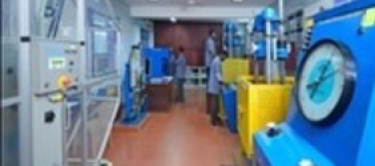 Our plant has well equipment testing capability. Some of our testing capabilities are   Sand Test, Wet Analysis, PMI, Spectro Analysis, Hardness Test, Tensile, Impact, Micro Structure Analysis, MPT, DPT, UT, and Radiographic Testing using IR192 & CO60.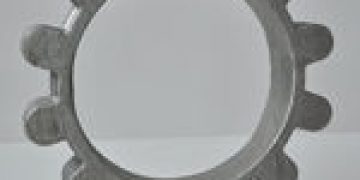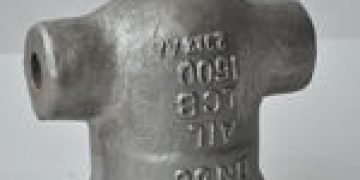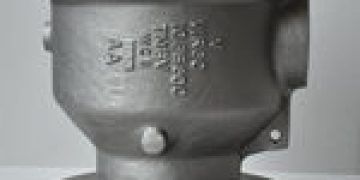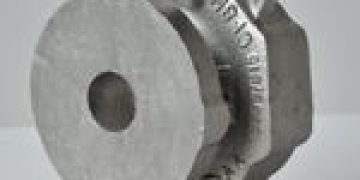 Our foundry has been producing Gate,  Plug, Control, Globe, Ball, Knife, Gate, Choke, Check, Butterfly, Angle Valve for oil & gas, Power, Marine, defense, and public sectors. We provide castings in raw and machined condition.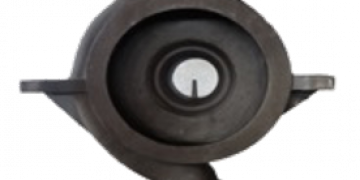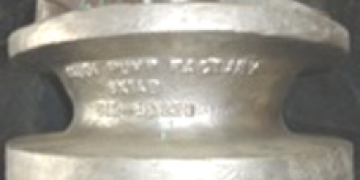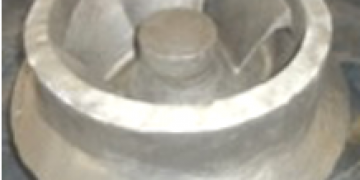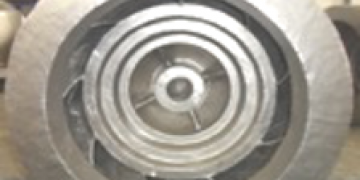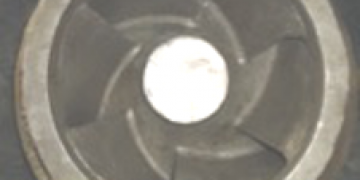 Our foundry has been producing Impellers, Bearing Housing, Horizontal split casing, Vertical split casing, Double volute casings, Bearing frame, Back pull out pump casing, Centrifugal casing, Double suction impeller casing cover, and Discharge Heads. These products have been used in various business sectors. We provide castings in raw and machined condition.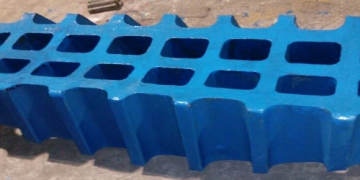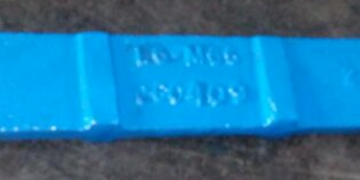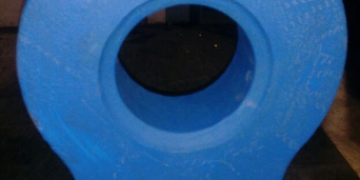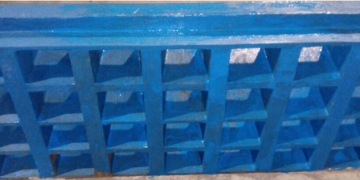 Our foundry has been producing Gearbox, Gear wheels, Bearing blocks, Tooth cap, Protection Plate, Distributor plate, Hammers, Scrolled segment, Tooth Segment, Bottom liner, Grates, Screens, Reject door, Pin protector, Sockets, Handle, Anvils, Sideliner and many more. These products have been used in Mining, Recycling, Mineral processing, and Equipment manufacturing segments.
We Specialize in Steel and Alloy Castings and Valve Manufacturing.
Castlegate is a global provider of steel and alloy castings, with its headquarters and distribution facility in the United States and manufacturing plant in India. Castlegate leadership has over 100 years of combined experience in this industry. Castlegate is a key player in manufacturing and supplying of Carbon Steel, Low Alloy Steel, Stainless Steel, Super Duplex and Nickel Alloy castings per international standards. Castlegate takes pride in unsurpassed quality, delivery, scalability and above all, being the most cost-effective castings provider supporting an impressive list of clientele. Castlegate is also capable of product modifications, development, design and production of products. All of the operations are guided and measured and monitored by Castlegate Production and Management System.
.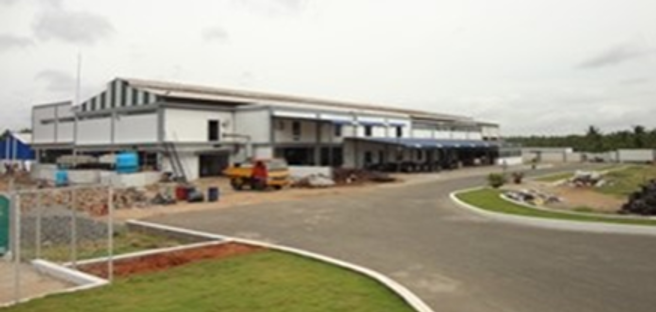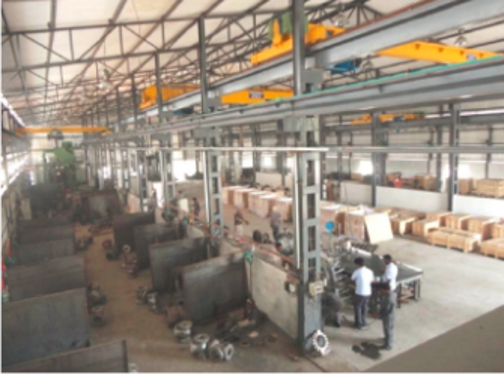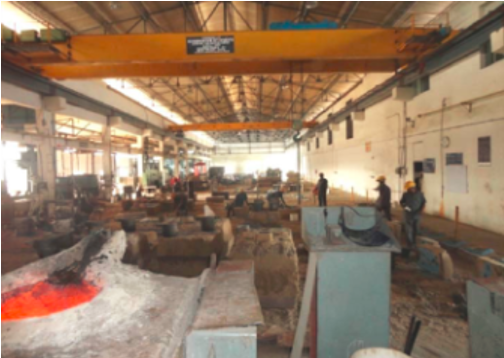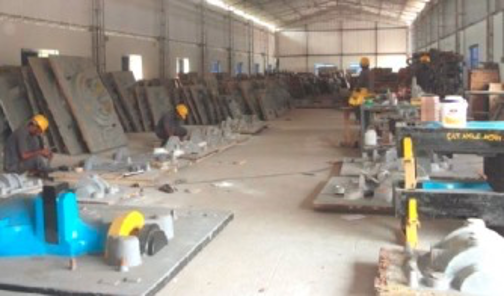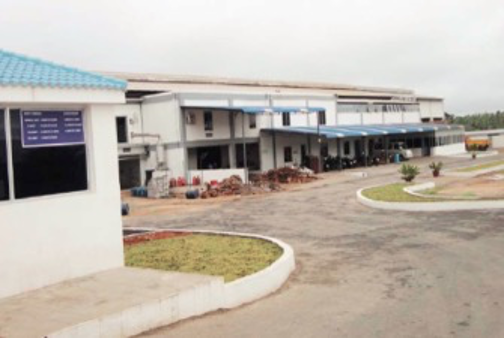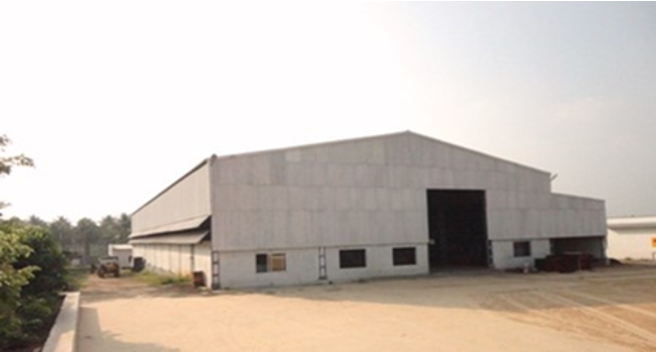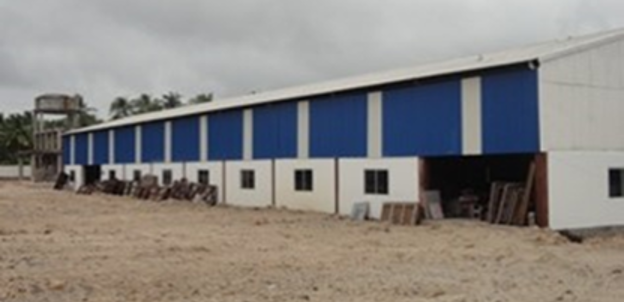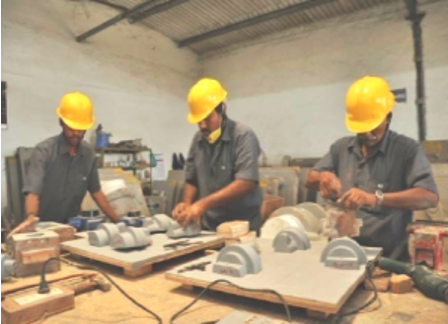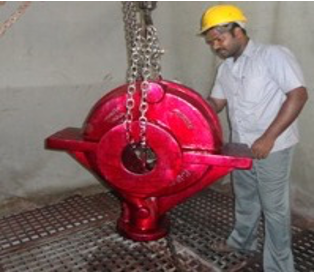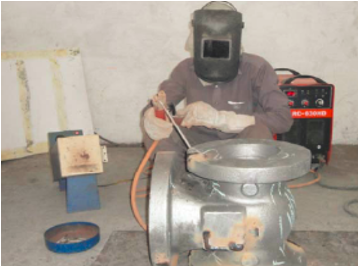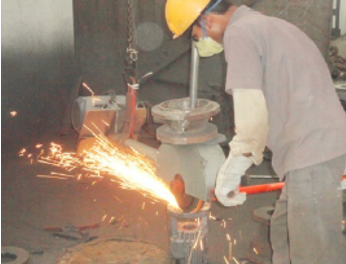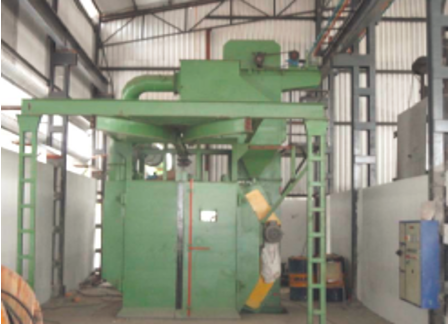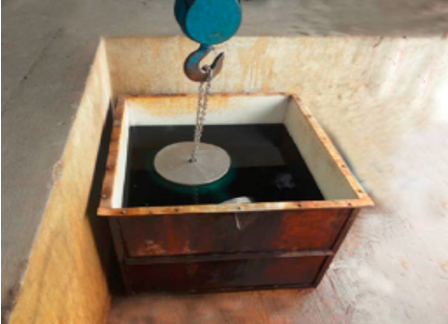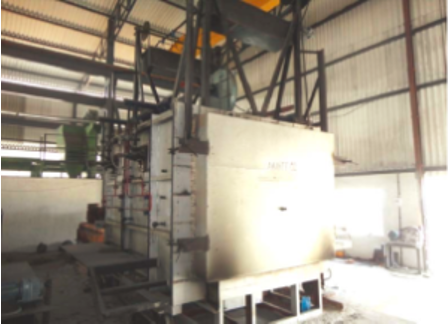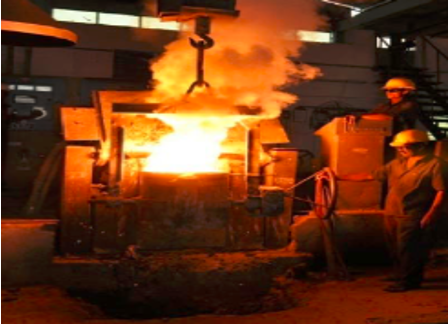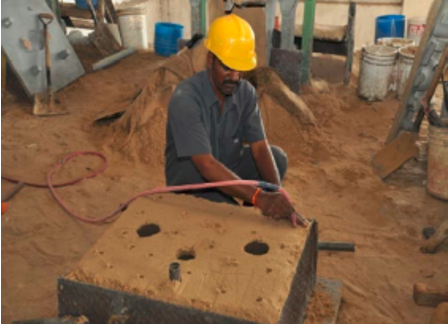 What People Say
Testimonials
Ut condimentum eros id vulputate ultricies. Cras laoreet ipsum vel imperdiet efficitur. Nullam placerat vulputate justo.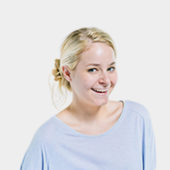 Amanda Seyfried
Head of Innovation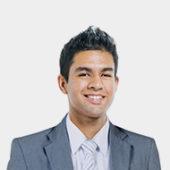 Ethan Thomas
Customer Relations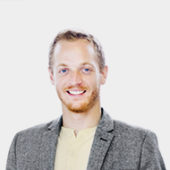 Donald Simpson
Head of Operations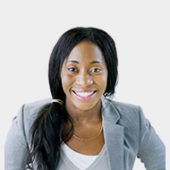 Jeff Green
Managing Director















Subscription
Keep Up To Date
Receive our exclusive offers and updates on our latest services direct to your inbox.